What Does Pathwork Offer?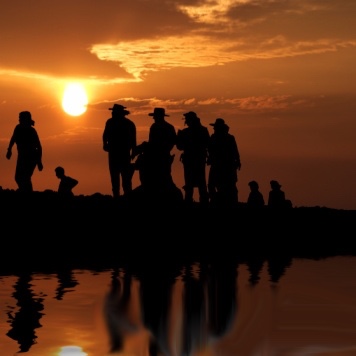 These Helper-led groups are a great way to encounter Pathwork without commitment, in a group setting where you can share experiences and witness others encountering their Real Selves. Free Groups: Los Angeles, San Diego, Orange County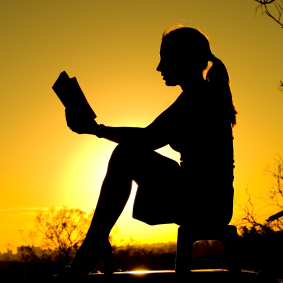 The basic principles of Pathwork are studied in a series of 10 lectures, offered by Helpers directly in a variety of formats. Completion of this lecture study series, as group or individual tutorials, is a prerequisite for Process Group and PTP. See calendar for upcoming classes, or contact a Helper in your area for offerings.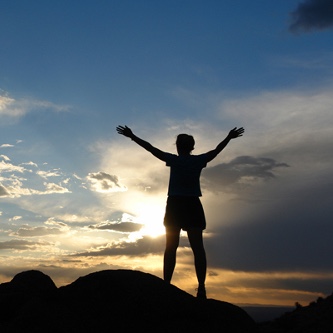 Individual sessions with a Pathwork Helper are the opportunity to explore and apply this practical spiritual wisdom to your own life by looking at the challenges and blessings you are experiencing. Pathwork Helpers affiliated with Pathwork of California can be found on the Helpers page. Please contact them directly.
This offering is available to those having completed the Lecture Study series and wanting to have on-going support in a group setting. Members commit for a series of 8 meetings on a bi-weekly schedule.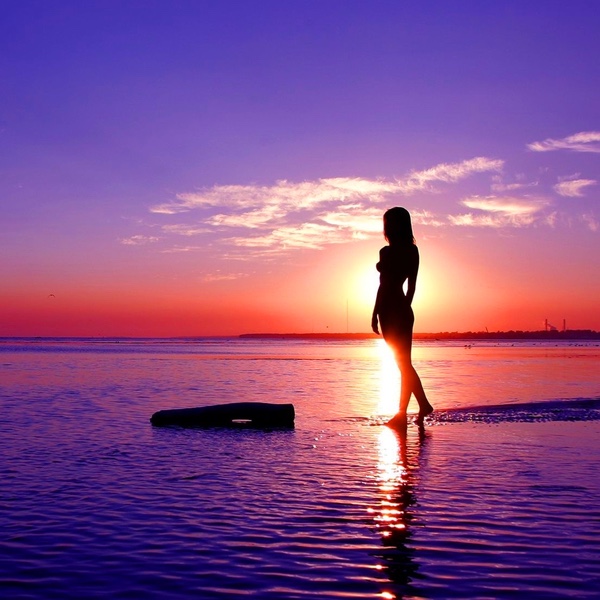 Pathwork workshops are geared towards beginning and advanced friends of the teachings and center around a specific topic addressed in assigned lectures.
PTP is a four-year program, participants commit to one year at a time. In 4 in-person modules and 3 online meetings a systematic approach to educate, mature, and heal those parts of ourselves that have become split off, distorted, and "lost", while simultaneously developing our capacity to love, our sense of humor, the ability to allow ourselves and others the benefit of the doubt, and the flexibility to allow Higher Guidance to inform us.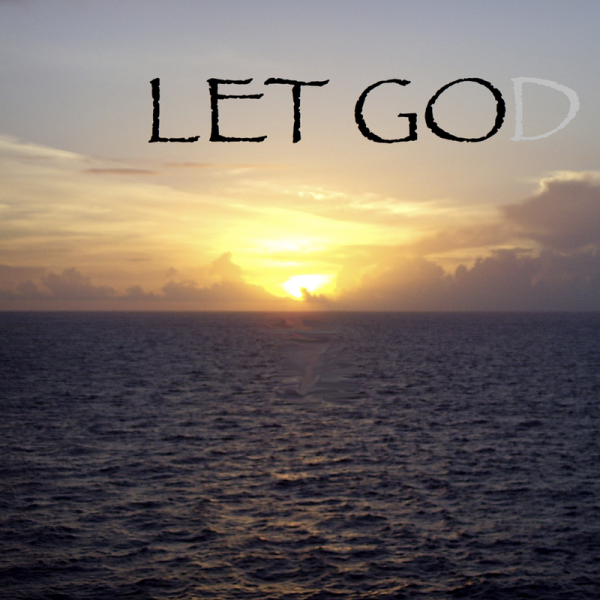 Helpership Training Program (HTP), a four-year residential program, followed by an apprentice year, is for those who are called to become a Pathwork Helper. This program is available to those who have completed the PTP program or equivalent, and offers an in-depth training in the psychological and spiritual task of supporting others on their journey.
Pathwork® is a worldwide community of people dedicated to honestly examining themselves, and bringing spirit into their lives. The Pathwork Foundation can connect you to resources all over the globe.
The lectures given by Eva Pierrakos from 1957 until her death in 1979 are the heart of the Pathwork®. They are an astonishing roadmap to self-responsibility, self-knowledge, and true self-acceptance. They point the way to genuine love of self, others, and the Divine.
You can read them online, for free.
Structured Course Offerings
Pathwork® of California has courses ranging from short introductions for the curious to years-long community-based offerings for those who really want to dig into their own Transformation.
Ready to begin exploring?
"Helping is one of the most satisfying, beautiful, noble, enhancing, stimulating experiences there is. It is truly a marriage, in a spiritual sense, of your channel with the channel of the other person. The other person's path unfolds. It is a living organism that reveals itself."
Contact Us
Home